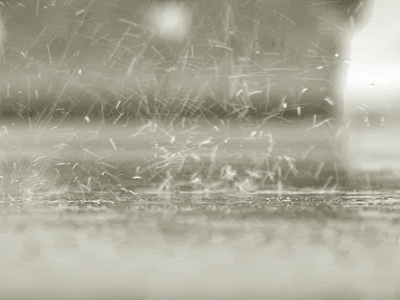 Well maybe our weekend isn't going to be so busy after all! lol...It has rained for two straight days! And it doesn't look like it's stopping anytime soon.(

Which by the way we aren't complaining because we are still in a pretty bad drought here in SC).

The weather forecast looks as if we may get some winter weather.Possibly 6 inches. That's a little to unbelievable since last night the temperature in our bonus room was around 75 degrees! However, it does seem to be getting colder really fast so..maybe we will get some snow/sleet. Who knows!? Anyway hope you all are having a great weekend! Is it rainy/snowy where you are?